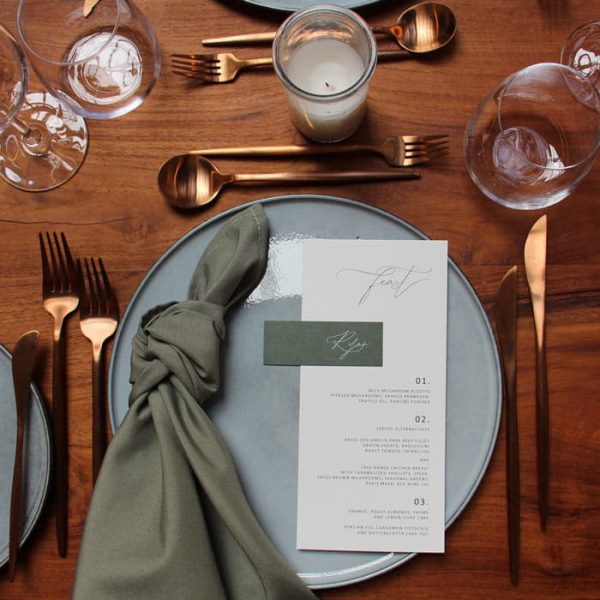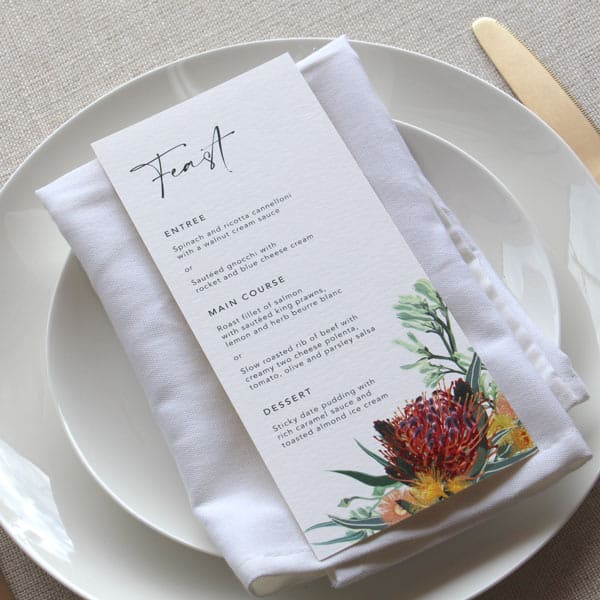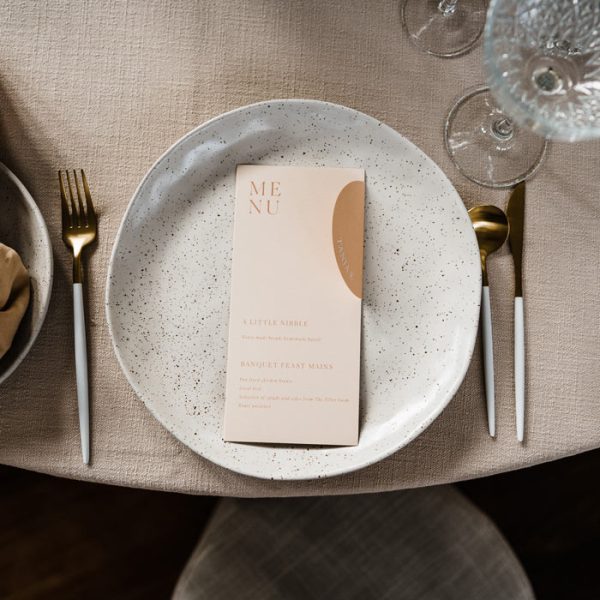 Warning
: Trying to access array offset on value of type bool in
/home/starfishlaneus/public_html/wp-content/plugins/woocommerce/includes/wc-template-functions.php
on line
1605
Warning
: Trying to access array offset on value of type bool in
/home/starfishlaneus/public_html/wp-content/plugins/woocommerce/includes/wc-template-functions.php
on line
1606
Warning
: Trying to access array offset on value of type bool in
/home/starfishlaneus/public_html/wp-content/plugins/woocommerce/includes/wc-template-functions.php
on line
1607
Warning
: Trying to access array offset on value of type bool in
/home/starfishlaneus/public_html/wp-content/plugins/woocommerce/includes/wc-template-functions.php
on line
1608
Warning
: Trying to access array offset on value of type bool in
/home/starfishlaneus/public_html/wp-content/plugins/woocommerce/includes/wc-template-functions.php
on line
1617
Warning
: Trying to access array offset on value of type bool in
/home/starfishlaneus/public_html/wp-content/plugins/woocommerce/includes/wc-template-functions.php
on line
1617
DL Menus are probably the most common size our customers order here at Starfish Lane and at 99x210mm they fit nicely on a dinner plate. Whether for your Wedding day, Birthday, Christmas Party or Work Event our DL menus are always a winner.
Consider whether you'd like to include personalised guest names with your menus. This can be printed directly onto your menus or alternatively included as a separate place card or guest name tag. You can view our place card and guest name tag inspiration here.
Furthermore, if you have a big menu or would like to also include your drinks menu a double-sided menu may be the perfect option for you.
Things to keep in mind when ordering your event menus
How many will you need? This will depend on whether you're personalising your menus with printed guest names or not. If you are, you will require one menu per guest, but if you aren't personalising your menus, consider whether you'd like one menu per person or shared menus.
What would you like to spend? It's good to have an idea of what you would like to spend beforehand, however we will always work with you to reach a place where you're happy with both the design and your spend.
Do you have a big menu or drinks menu? If so, consider a double-sided menu or opting for a larger size such as our 120x180mm menus. If you would like to include a drinks menu we suggest this go on the back side of the menu.
Will it be read in dim lighting? If so, make sure the text is an easy to read font and large enough.
Where will it be placed? Will it be placed on a dinner plate, beside it or elsewhere? Think about the surrounding colours including the colour of the plate, cutlery and/or florals and how this will complement your menu choice.
Images shown
Image 1 - This design is from our Forest Dreams Wedding Invitation Suite.
Image 2 - This design is from our Australian Natives Wedding Invitation Suite. 
Image 3 - This design is from our Delicate Blush Wedding Invitation Suite. Image by: Andrew Richards Photography
Image 4 - This design is from a photoshoot - please enquire. Image by: Peggy Saas Photography
Image 5 - This design is from our Coastal Elegance Wedding Invitation Suite.